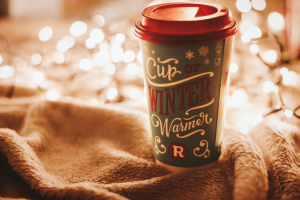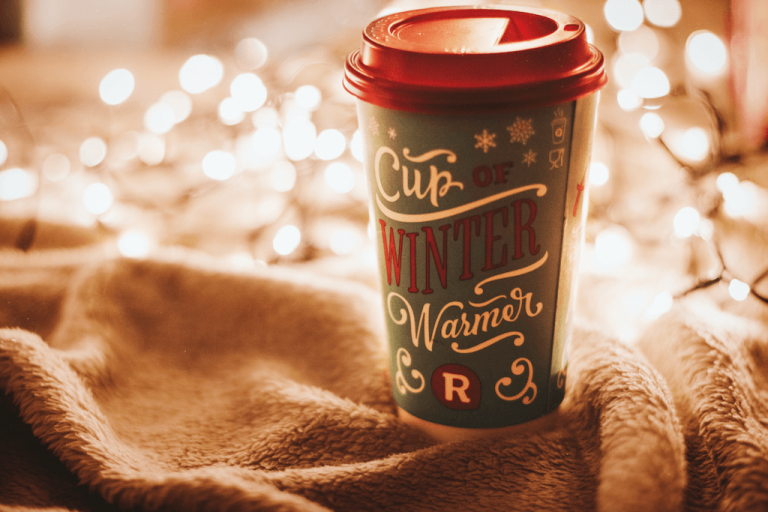 This is the time of year for festivities, food, family… and freezing temperatures. Unfortunately, the colder it gets outside, the more we need to use our heating system. And the harder our heating systems work, the greater chance for a breakdown. Luckily, you don't have to let a broken down furnace or boiler be the grinch that steals your holiday cheer. Just rely on the folks at T.F. O'Brien to help you get the repair services you need.
We know there's no good time for a heating system breakdown. But when your house is full of nieces, nephews and your great-aunt Bethany, a furnace or boiler failure is even worse. You don't want to spend the holiday huddled in your living room in your winter outerwear – and you don't have to. We offer exceptional repair service 24 hours a day, 7 days a week – even on holidays.
T.F. O'Brien offers emergency services on most makes and models of heating systems.
Our technicians are highly skilled in furnace and boiler repair. They have the qualifications to repair most makes and models of equipment. As a result, your heating system concern will be remedied correctly. You and your family will be sipping your eggnog in comfort in no time flat! And while it may not seem very shiny or glamorous, you can always give a gift that keeps on giving – a seasonal maintenance contract from T.F. O'Brien.
When you have a seasonal maintenance contract with us, an emergency repair situation is far less likely. That's because our technicians will thoroughly inspect and maintain your equipment before winter starts. They'll make sure any problems are addressed right away. That way, small concerns are taken care of before they become large – and potentially expensive – repairs. Not to mention, if you do experience a furnace or boiler breakdown, you'll receive priority service. That saves you from having too much of a wait in a chilly house with a bevy of cold, complaining relatives – and isn't that well worth it?
Trust T.F. O'Brien with your emergency heating repair needs.
Don't be left out in the cold this holiday season – count on us to help you stay warm no matter how frightful the weather outside may get. When you need heating repair in Long Island, T.F. O'Brien is ready to assist you. T.F. O'Brien proudly serves all of Long Island, including Nassau County, Suffolk County, and Brooklyn. Just give us a call at 516.488.1800.