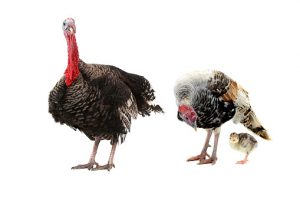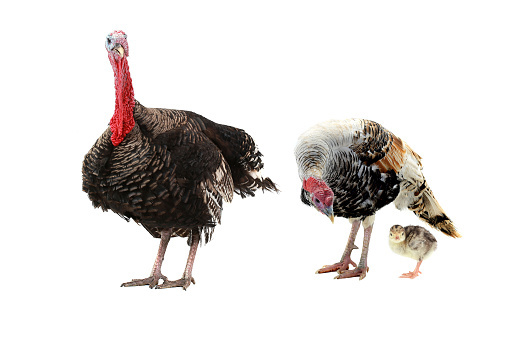 Welcome to our November e-newsletter! Who can believe we're already mid-fall here on Long Island? Mild temperatures have made for a pretty nice autumn, but you never know when that might come to an end. As a result, T.F. O'Brien makes it our priority to have your heating system prepared for the winter months ahead.
And, this month we can help you get a high-efficiency heating system, which will keep you warmer and save you money on your utility bills. What's more, through the end of this month you can save up to $2000 on a new heating system for your home.
Up to $1,200 in Manufacturer Rebates

Up to $600 in Utility Rebates

$200 T.F. O'Brien Instant Rebate
This offer ends 11/30/17, though, so give us a call or click here to learn more. 
November is the time to think about heating your home this winter.
Also this month, learn about alternate heating systems, which are perfect for people who lack ductwork and/or space for a traditional heating system in their homes. Click here to find out more. Additionally, read all about programmable thermostats, and how they can help you enjoy better comfort and energy efficiency. Not to mention, the simplest furnace maintenance you can do at home can save you money and wear and tear on your system. Find out what it is!
Happy Thanksgiving from all of us here at T.F. O'Brien. Thanks for reading!