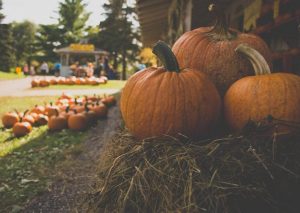 This year, we've seen much of the southern United States and our island territories devastated by powerful hurricanes. Having lived through two severe hurricanes ourselves in recent years, our hearts go out to those suffering in the wake of the storms. We hope for a much milder October for all, as we prepare for the winter months to come.
T.F. O'Brien can help you get ready for the heating season ahead.
Happy October from all of us here at T.F. O'Brien.