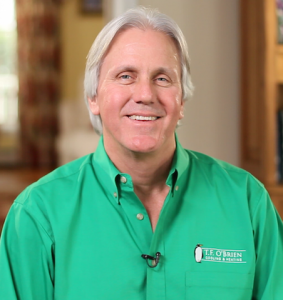 When your home isn't as comfortable as you'd like, and your heating bills are still on the rise, it can get frustrating as a homeowner. You probably hate the idea of turning up the thermostat, because you know that's going to mean higher utility bills in the long run, but you might be at a point where you don't know what else to do. If you've made it your New Year resolution to make your home more comfortable and energy efficient in 2017, T.F. O'Brien Cooling & Heating can help.
We are pleased to offer you a few solutions that can help you enjoy improved home comfort this year – and savings on your energy bills. From simple maintenance that many homeowners can take care of themselves, to installing a new, high-efficiency heating system, these solutions can help you keep your resolution of better home comfort – and lower utility bills!
What can I do myself?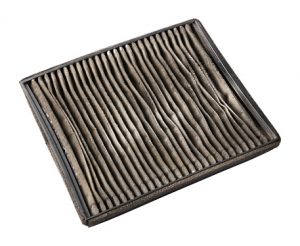 You might be surprised to hear it, but one of the biggest culprits when it comes to the effectiveness and efficiency of your home heating system is a dirty filter. When your filter is clogged with dust, dirt and debris, it makes it much harder for the air to pass through – and that makes your heating system work much harder than it needs to. When your filter becomes dirty and clogged, it can limit the airflow into your furnace, which causes a heat, and pressure buildup. This can cause your furnace to either run with reduced heat output and poor efficiency, or shut down entirely.
You should plan to change the filter in your heating system on a monthly basis during months of heavy use. Of course, if you're nervous about changing your filter yourself, T.F. O'Brien will be more than happy to help.
Annual preventive maintenance can help.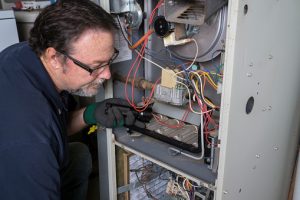 If you want to keep your heating system operating at top efficiency, an annual maintenance plan is a must. There is nothing better for your equipment, and no better way to achieve peak system performance. And, spending a little on an annual maintenance plan will save you money on your utility bills and repair costs because your system will almost never break down. Sometimes annual utility savings are high enough to offset the cost of the maintenance plan!
Consider getting smart – stat!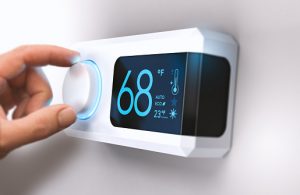 Today's thermostats offer so much more than the old, dial-style thermostat we likely grew up with in our homes. Even basic programmable thermostats can help you keep your home more comfortable and more energy efficient. But smart thermostats can take home comfort to a whole new level. That's because they can be accessed easily, even when you're away from home. By using a web app, you can control your smart thermostat at home, the office, or while away on vacation. Some smart thermostats are even able to learn your family's comfort habits, helping you maintain the highest level of heating and cooling efficiency.
What if my heating system isn't working properly?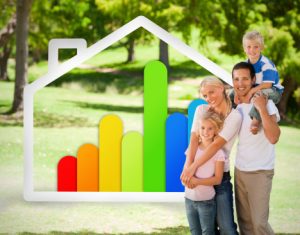 Depending on the age of your system, it may be time to consider a replacement. We're pleased to offer Long Island residents the best quality, most efficient heating systems on the market. Your new heating system installation will provide you with long-lasting durability and high-efficiency – and that will help you save both energy and money on your utility bills.
To find out how T.F. O'Brien can help you keep your resolution of greater home comfort and improved efficiency in 2017, give us a call at 516.488.1800. We'll be more than happy to help you explore your options and come up with a solution for your home.