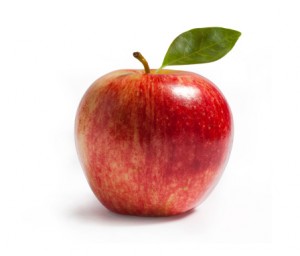 Back to school means getting back into the swing of schedules and routines. The weather is still mild, so you might not have to turn your thermostat up just yet – but are you prepared for that first chilly night? You will be, when you call us for your annual preventive maintenance. If you haven't called yet, you should – fall is a busy time here at T.F. O'Brien and our maintenance schedule is filling up fast! 
Choosing the right generator for your home is important – find out which one is the best pick for you and your family by clicking here. And, find out what you can expect during a heating system maintenance visit. Plus, here are some ideas on how you can get your home prepared for winter weather – do you have everything you need for a winter emergency? Fall is a great time to be sure you're all set for the chillier months ahead!
We hope you have a great September – enjoy and thanks for reading! 
Kerry