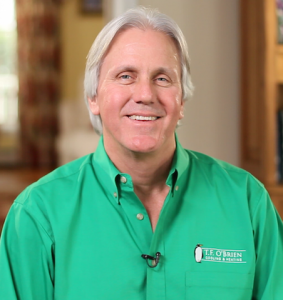 Summer is in full swing, and chances are you're planning some vacations for you and your family, even if that means enjoying a relaxing staycation at home or at your summer home. Did you know that you can control the temperature of your house, even when you're not there? T.F. O'Brien offers smart thermostat solutions that are perfect for your residence, as well as your home away from home!
While we love the great summer weather here on Long Island, sometimes the humidity gets a little unbearable. We can help you find a solution if your house is just too damp during the summer months. And, we'll share some tips on how you can conserve energy, no matter how hot the outdoor temperatures get.
Have a wonderful July!
Thanks for reading!
Kerry