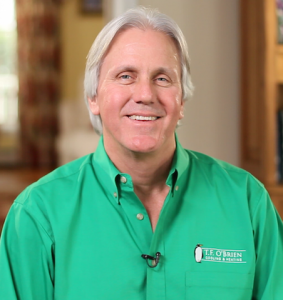 Welcome to the May Message from Kerry. We love May for all the beauty it brings – flowers and trees blossoming, birds chirping and longer, milder days. We also love all the fun holidays there are in May including our favorite, Mother's Day. Maybe you've never really thought about it, but the gift of home comfort can be a perfect gift for the mom who has everything. We can help you give your mom a new ductless system, preventive maintenance or a brand-new high-efficiency central air system. And right now through June 30, you can save on your gift with Carrier Cool Cash – it's a win-win for you and your mom!
Have you scheduled your spring preventive maintenance appointment with us yet? If not, give us a call and we'll be happy to get you an appointment – but hurry because slots are filling up fast! Preventive maintenance is important! Have you been thinking about adding air conditioning to a space in your home, but you're worried about installing ductwork? You might want to consider high velocity air conditioning – is it right for your home?
We hope your May is an absolutely wonderful one.
Thanks for reading!
Kerry