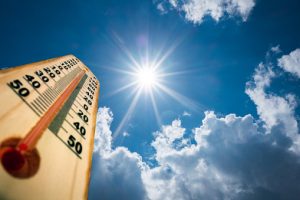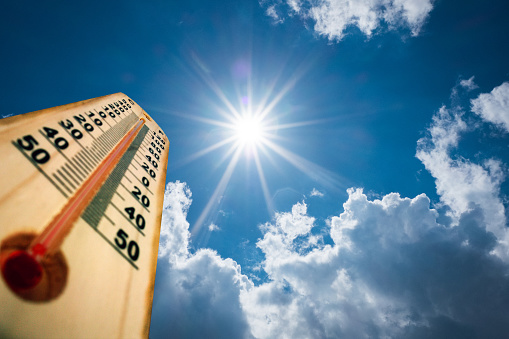 July is here, and the heat has made our rough winter long forgotten. It's definitely been a warm one so far, and we're busy making sure our customers are able to stay cool and comfortable. If you're noticing the slightest concern with your air conditioning system, it's a good idea to give us a call and set up an appointment ahead of a breakdown, so we can help ensure you stay cool and comfortable.
We offer a full listing of air conditioning services, including AC repair and maintenance. And, we install a complete range of air conditioning products which include central air, high efficiency, ductless, and more. We will be more than happy to meet with you and discuss what system would be perfect for your home and lifestyle. Just give us a call at 516.488.1800 to set up a consultation with one of our comfort specialists.
This month, click here to learn how you can keep your home cool – and your energy bills lower. And, did you know home generators can help you weather a summer storm? Or maybe you're holding out on installing AC. Here are some reasons NOT to get AC for your home this summer.
We hope you have a great July, and thank you for reading.
Enjoy!
Kerry O'Brien