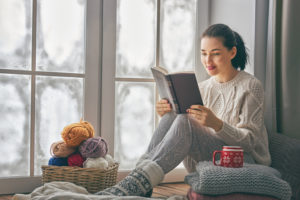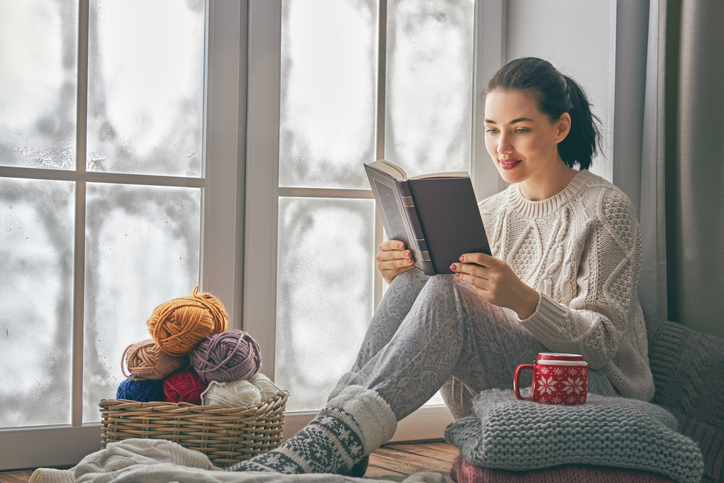 If you've decided that it's time to replace the heating system in your home, you might have found yourself in a bit of a quandary. There are so many different types of heating systems on the market today, it can be confusing to know which is the best for your home and lifestyle. You want to make sure you get a heating system that not only keeps you and your family comfortable, but is also energy-efficient and durable. So, what should you do when it comes time for a new heating installation? Research!
Yes, it's always a good idea to look into the different types of systems before calling your HVAC dealer in for help. Understanding the various kinds of heating systems that are available can facilitate the conversation with your HVAC installer, and help ensure that you get just the right product for your home. At T.F. O'Brien, we think our customers should make the best decision possible when it comes to home heating, which is why we provide you with the information you need.
Learn more about the types of heating systems available from T.F. O'Brien.
At T.F. O'Brien, we proudly offer a wide range of heating equipment from quality, reputable manufacturers. And, our technicians are expert craftspeople who have received the proper training to install your equipment. As a full-service heating contractor, we can provide you with service after the sale, too – you can count on us to maintain and repair your equipment professionally as well. We're pleased to provide our customers with the following types of heating systems:
Furnaces – Generally, there are two types of furnaces available to heat your home. Oil furnaces use fuel oil, and gas furnaces use natural gas. Gas furnaces tend to be more efficient that oil furnaces. Most people in the Northeast heat their homes with either a furnace or boiler, although other systems are becoming more prevalent as technologies improve.
Boilers – Like furnaces, boilers generally use gas or oil to operate. If you rely on radiant heat for your home, then you use a boiler. Today's boilers are built to be much more energy efficient than their predecessors, often reaching rates of 95% efficiency or more.
Heat Pumps – Heat pump technology has improved greatly, making it a viable option for heating even in colder climates. Not to mention, heat pumps are one of the most energy-efficient heating options available, and they don't use fossil fuels to operate. Instead, they work by extracting the heat from the ground or outside air, and pumping it into your home.
Ductless Heating – Ductless heating uses heat pump technology to operate, so again, it's a very efficient choice for heating your home. Another benefit to ductless is that it provides targeted comfort, so you can create heating zones in your home – and that helps increase efficiency even more. Ductless is a great option if your home doesn't have ductwork and you wish to upgrade your baseboard or radiant heating system.
High Velocity Heating – High velocity heating uses small diameter ductwork to bring heat and comfort in older, multi-story homes where larger diameter ductwork may be space-prohibitive. It uses a type of indoor equipment known as an air handler, outdoor equipment, a line set of pipes that connect the indoor and outdoor units, and small-diameter ductwork which transfers the heated air throughout your home. A standard thermostat controls the system.
When you need help with your home heating, call T.F. O'Brien.
Getting the heating products you need to stay warm and toasty all winter long is as easy as giving us a call. We can help meet any heating need you may have, from installation of new equipment to maintenance and repair. Just give us a call at 516.488.1800 and we'll be glad to assist you.