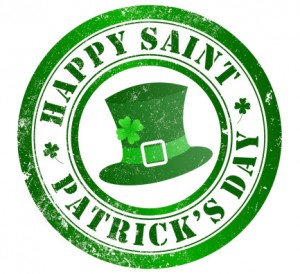 Welcome to the March Letter from Kerry. We love this time of year, because it means St. Patrick's Day is upon us, and spring is right around the corner. It also means we're gearing up for our annual Shamrock Savings event. What's so special about this sale? We pull out all the stops to get our valued customers into a great new high-efficiency home comfort system, by giving them our best offer of the year!
When you choose to take advantage of our Shamrock Savings event, you won't just be installing a top-performing system in your home. We're also including some terrific add-ons that will make your home more comfortable and your life easier. Couple that with incredible rebates, and you'll be enjoying the best in home comfort in no time – for less!
Click here to learn more about how you can save, and be sure to check out our Shamrock Savings commercial!
Thanks for reading. Best wishes for a magical March!
Kerry