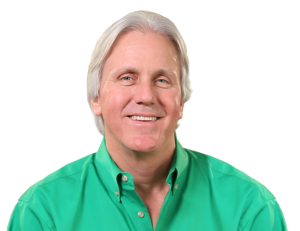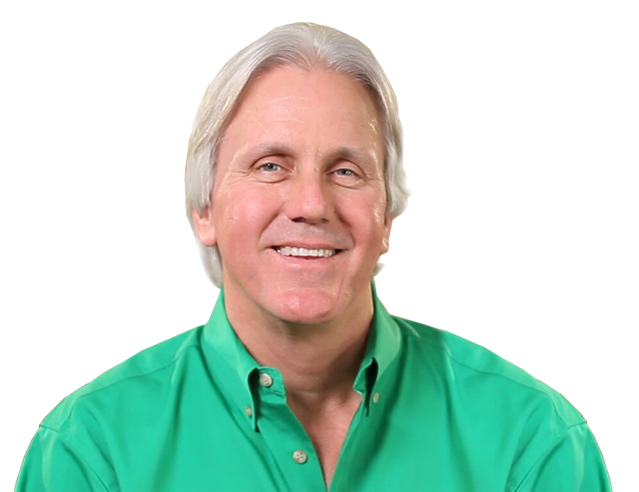 September has arrived, and with it, so has back-to-school for the kids, and back to routine for the adults. With summer fleeting, you might not be thinking about your home's air conditioning system as much. You should! You'll likely need to use it at least for a couple of months, so make sure you're keeping an eye on your filter. Making sure your filter is clean can help your air conditioning system operate more efficiently and enjoy a longer life!
Need air conditioning? Believe it or not, now's the perfect time to get it!
Now is a great time to get a new air conditioning system installed in your home! We're offering a special end-of-season cooling sale that can help you save significantly on a new system for your home. Click here to learn more! Thinking about a ductless system for your home? Did you know they can offer both heating and cooling? Here's some more info on keeping your home comfortable all year long with ductless.
Have a spectacular September! Thank you for reading.
Enjoy!
Kerry O'Brien