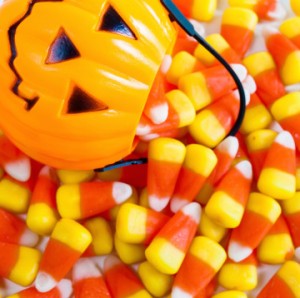 October is here, and that means it's time for ghosts and goblins… and cooler weather. We love what October brings – the leaves, the pumpkins, the candy corn… but we also know it ushers in those chillier temperatures, too. Is your home comfort system ready for the winter months to come? You won't have to be spooked by your heating system this year as long as you get the annual maintenance you need. Haven't had your heating system tuned up yet? Give us a call soon!
Planned maintenance can really help you protect the investment you made in your HVAC system – we offer maintenance for AC, furnaces, boilers, heat pumps – any equipment we install, we'll be happy to help you maintain. In addition to maintenance, we're pleased to provide complete services for all HVAC systems. For instance, if you have a boiler, we can help you with maintenance, repair and installation. Since October is the month for sweet treats, we're excited to include a recipe for one of our favorite fall indulgences – homemade caramel corn. Read all about it here. 
Happy Halloween from all of us at T.F. O'Brien – enjoy!
Kerry